This is the test page for helping you remotely with your problems.
Your Technician Virtual unravels problems before your eyes and uses latest phone app to lead you to the best solution for your problem. Able to service all brands and devices – android, apple, dell, microsoft, samsung.
If you have a preference on your way to connect, please click on it below, otherwise, just pick the top connection.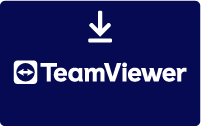 Sundance ltd